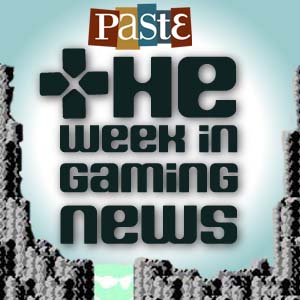 Our round-up of notable news from the world of gaming for the week of June 25, 2011.
• Sony has stated that the announcement of the Wii U will not affect their timing of the PlayStation 4.
• BioShock: Infinite and Uncharted 3 lead the nominations for Games Critics Awards, both picking up "E3 Best in Show" nominations.
• Rock Paper Shotgun talked to Timothy Gerritsen, Director of Development at Irrational Games and Executive Producer on Bioshock Infinite.
• Blockbuster crime-thriller L.A. Noire is coming to the PC.
• Despite being announced shortly ago at E3, Nintendo has stated that the new Smash Bros. game for the Wii U is still "several years away."
And from Paste's own news coverage:
• Indie Game: The Movie released a trailer and launched a Kickstarted campaign. In the few days since the campaign began, the project has already been fully funded.
• And finally, we dove into Wonderland in our review of Alice: Madness Returns.
Got news tips for Paste? Email news@pastemagazine.com.
Others Tagged With