Kurt Vile and Woods Release Split 7"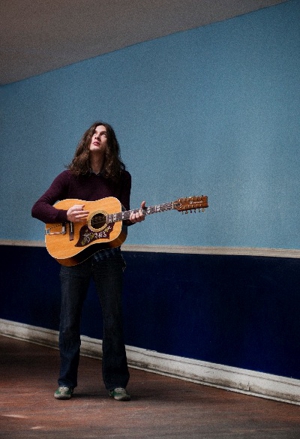 After clocking some serious time together on the road, it makes sense that psych rockers Kurt Vile and the Violators would pair up with Woods to create a combined 7" release.
The split contains two songs from Woods and three from Vile and, as of now, can only be purchased at the bands' live performances.
Check out the split's tracklist below.
Woods/Kurt Vile Tour 7":
1. Woods – "Skull"
2. Woods – "Cold Blue"
3. Kurt Vile -"Commercial Reject"
4. Kurt Vile – "In/Out Blues"
5. Kurt Vile – "Water Fingers"
Got news tips for Paste? Email news@pastemagazine.com.