Bon Iver's Justin Vernon Slams MTV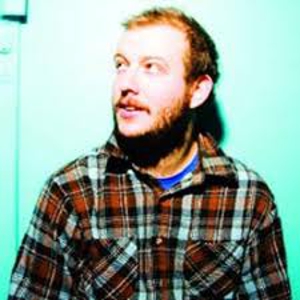 Justin Vernon of Bon Iver is pretty mad at MTV. Well, maybe not MTV, but the artists that seemed excited about their VMA trophies a few nights ago. Whatever it is that has Vernon frustrated, he went to the Bon Iver blog to vent in a rant about MTV's place in culture and music in an entry titled "Some shit i just gotta say (from last night)."
"can i just ask, the reader, us, we … as non-rhetorically as possible: don't we seem dumb?" Vernon said on the site. "Didn't MTV lose the fight against themselves? Didn't Rock'n'Roll STOP? Why are the lights so bright? isn't our talent as artists enough? Why do we try SO hard? Does a moonman mean what it did back then? Should we feel pumped when we get one? Should our mom's cry? I am not even thinking about it that hard. I will close my eyes in 90 seconds and have total peace… But, seriously. Why are we waving around so much? Why do we NEED this shit so bad? Why don't we just have MUSIC? DO music? soul? I don't know. I don't mean to criticize. Anyone. Actually. Except for MTV. You might have had a very large opportunity to be stabilize your self as a global presence of culture and art about 15 years ago and you fucked the dog."
Vernon wasn't up for any VMAs, but Bon Iver does have an awesome new video for Holocene that you can see below. You have to wonder if the line about mothers crying had anything to do with Tyler, the Creator, whose ecstatic mother and fairly positive speech left some people scratching their heads.
Read Vernon's post here.
BON IVER "Holocene" from nabil elderkin on Vimeo.
Got news tips for Paste? Email news@pastemagazine.com.
Others Tagged With