This Week in Album Covers
Each week Rodney Lee takes a look at the lost art of the album cover.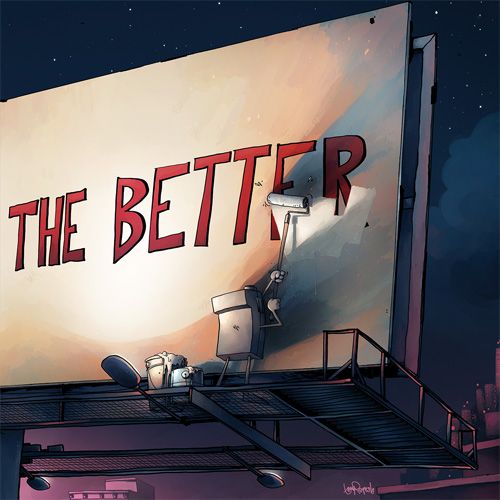 DJ Shadow – The Less You Know The Better
In a fit of remorse and industrial sized Wite-Out, Terry's inner battle between art and commerce took an unexpected turn.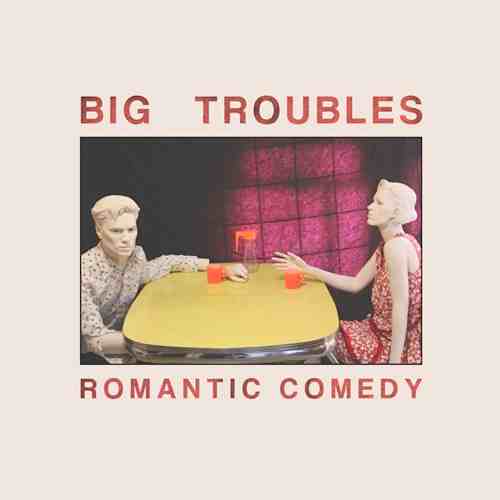 Big Troubles – Romantic Comedy
The fact that they weren't human, didn't make the loveless silence any less awkward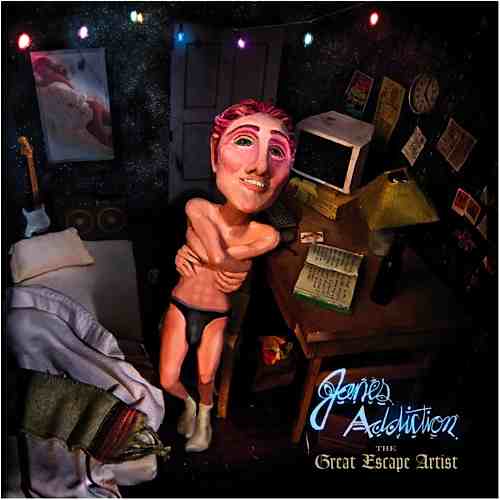 Jane's Addiction – The Great Escape Artist
Gross.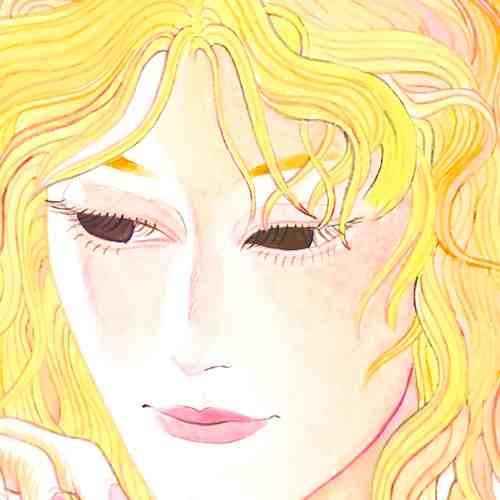 Twin Sister – In Heaven
Cropping is the new negative space.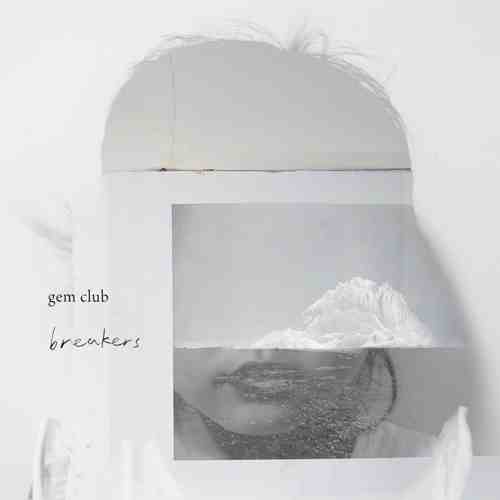 Gem Club – Breakers
Staring into the reflection of herself on the end of her Father's lens, she wondered, lips kissing the frigid salty air, how old would she be when she too gave up on her dreams.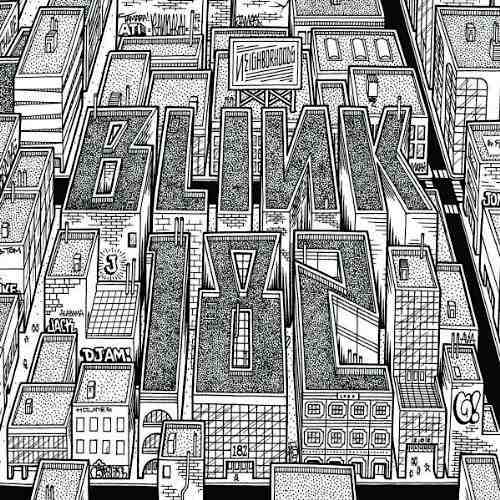 Blink 182 – Neighborhoods
Architecture is neat. It brings us together but keeps us separated. Like punk. It says something without really saying anything. Like punk. From my vantage the structural integrity of this apartment complex is dubious, if not at least dated. Like punk. You should never get a tattoo of your favorite band. One hopes its goes without saying that you should never build a city block in the shape of one. An alright album cover. Maybe not their best, but definitely not their worst. Grown up, but not old. Sort of retro, sort of hip. Like an un-inked Riverdale, Spy vs Spy, or a hasty Harvey Pekar rip-off. One also empathizes with the daily personal Hell this custodian faces as he tries to clean dirt from the corners of the 2.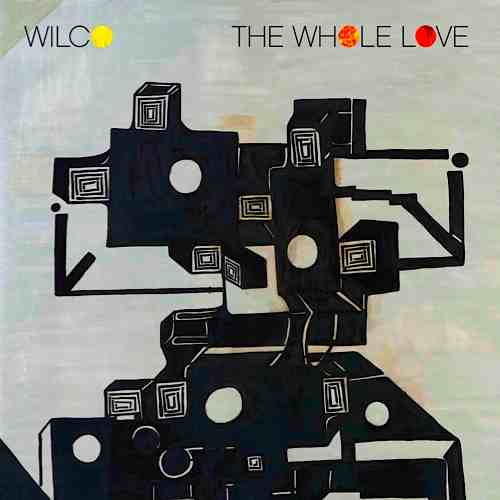 Wilco – The Whole Love
Although more reflective of the painting, The Hole Love's deafening double entendre tested negatively with focus groups.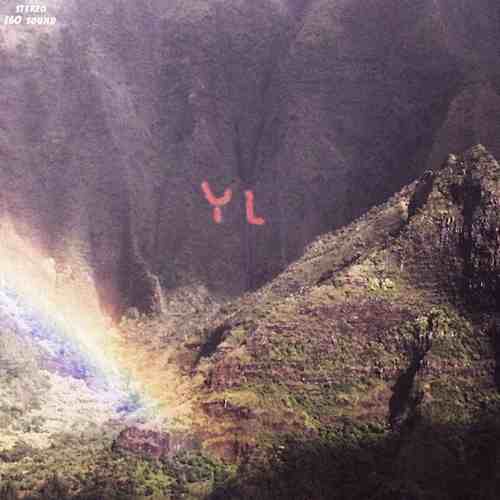 Youth Lagoon – The Year Of Hibernation
Along with Björk's house, one of only two pretentious things visible from space.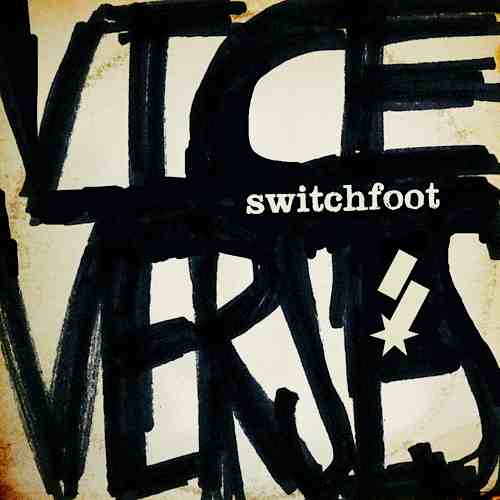 Switchfoot – Vice Verses
It was only after the test pressing that they realized the pun written in sharpy, wasn't very sharp at all.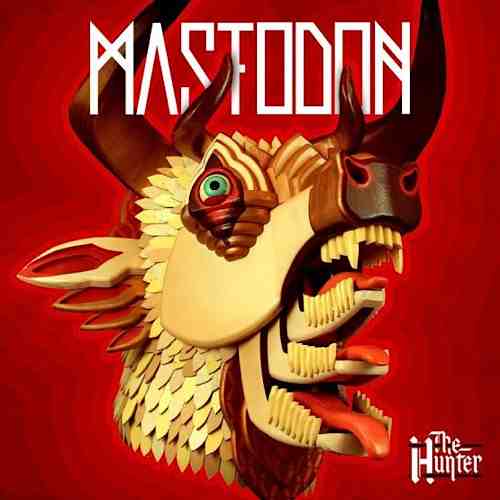 Mastodon – The Hunter
Frank Zappa's hunting room.
Others Tagged With