eMusic Editors' Picks: 5 Records We Like
PROMOTIONAL
Our friends at eMusic share some of their favorite albums with us each week.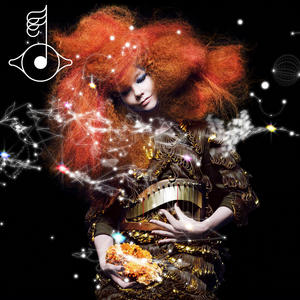 Biophilia
Bjork
Ambitious yet understated
Biophilia feels like the record she's been working toward all her career, with its celebration of contrasting impulses: nature and technology, order and chaos, thought and instinct, immediacy and mystery, beauty and noise. This is Bjork's territory alone. It's not that nobody else would attempt something like this, it's that you probably wouldn't want to hear them if they did.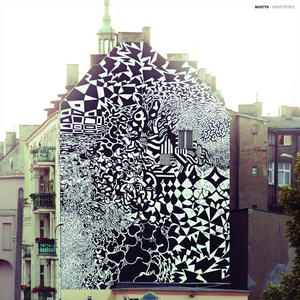 Ghost People
Martyn
Head-rush hooks and introspective rhythms
Ghost People is the second full-length from Dutch expat and current D.C. resident Martyn, a veteran DJ signed to Flying Lotus's Brainfeeder imprint. Like many of his contemporaries, Martyn embraces the satisfying rigidity of house and then loosens it with low-end. The result is seamlessly melds a decade's worth of dance music into a vibrant whole.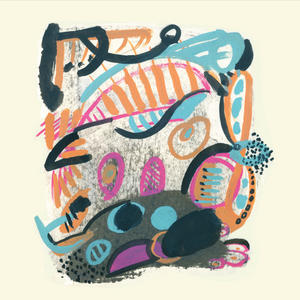 On the Water
Future Islands
Grown and sexy sophisti-pop
On their second LP, the Baltimore-based group ups the drama, softening — but not shedding—their rep as synth-toting live berserkers. Sam Herring's vocals are still an acquired taste, inflating and braying like a bagpipe, but dispersed through the set are quietly resonant anthems like "Where I Found You" and "Balance" that maintain a sonic shimmer and emotional sensitivity.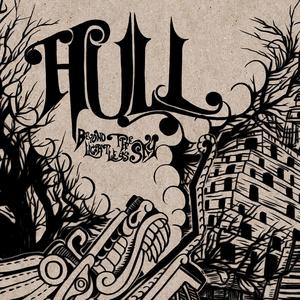 Beyond the Lightless Sky
Hull
The goal is to overwhelm
If you like Neurosis, you'll like Hull. Vocalist Nick Palmirotto has a barrel-chested bellow similar to Scott Kelly's, and the rhythm section creates a mighty Neurosis-style thunder. But there's more to Hull than that; the spiraling guitars in "Earth from Water" are Baronessque, and in the song's final third, a female voice can be heard yelling from the back, bringing to mind Kylesa.
Spectroscope
Chris Letcher
Strange and bewitching orchestral pop
Combine the woozy psychedelia of Mercury Rev with the midnight-rollercoaster rock of late-period Okkervil River and you've got Chris Letcher, whose second effort, Spectroscope is full of flickering visions and dark omens. Though he never shies from orchestration—the songs are bursting with flutes and strings and organs and trumpets — Letcher's sense for strange melodies ensures the flourishes never overshadow the song or crowd out his panicked yelp. This is strange, bewitching music; dazzling and desperate at the same time.
Read more at eMusic.
Others Tagged With