eMusic Editors' Picks: 5 Records We Like
PROMOTIONAL
Our friends at eMusic are sharing some of their favorite albums with us each week.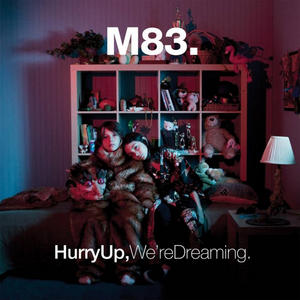 Hurry Up, We're Dreaming
M83
A shimmering electro-pop epic
The sixth record by electro-pop act M83 is kinetic, jarring and ethereal, a double album set in the dreams of a brother and sister. Hurry Up, We're Dreaming is gorgeous because of its careful balance; its widescreen, shimmering synth-rock epics sprawl for over two hours without once wearing their welcome.
You're Never Going Back
Coasting
Skuzzy guitars and surfpop harmonies
You're Never Going Back is the debut LP from the Brooklyn duo Coasting, featuring guitarist Madison Farmer and Vivian Girls drummer Fiona Campbell. Tracks like "Snoozefest" and "Kids" are cleaned up from 2010's singles collection, but the music is still raw and simple: equal parts skuzzy guitars and surfpop harmonies, at home alongside acts like Dum Dum Girls and Grass Widow.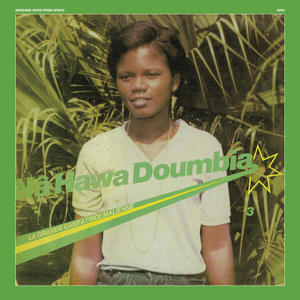 La Grande Cantatrice Malienne Vol 3
Na Hawa Doumbia
An early release from a Malian star
Awesome Tapes From Africa blogger Brian Shimkowitz inaugurates his new label by reissuing an early cassette release by Mali star Na Hawa Doumbia. The instruments fit together like rough clockwork and Doumbia flutters and wails among them with a gritty yet melodically devastating voice that's also something of an improvisational wonder.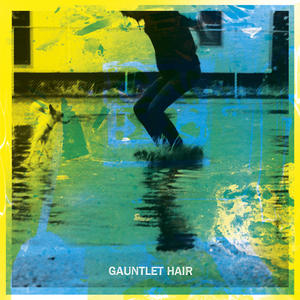 Gauntlet Hair
Gauntlet Hair
A sublimely weird trip
Named after a nonsensical high-school joke, Gauntlet Hair have finally released their warped pop debut after years of experimenting with everything from ravenous noise rock to gloriously messy thrash metal. While the pair's new LP sheds all of those elements, it's still a sublimely weird trip; reverb-laden art-rock that's apparently inspired by Amy Grant and Talking Heads.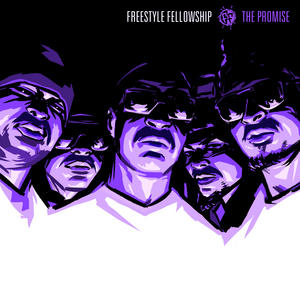 The Promise
The Freestyle Fellowship
A well-timed extension of an L.A. legacy
Freestyle Fellowship have spent the last decade being known more through the solo careers of abstract-rap vanguards Aceyalone and Myka 9 than any collective effort. But this long-awaited reunion with MCs P.E.A.C.E. and Self Jupiter helps them maintain their relevance in a still-thriving, forward-looking Los Angeles underground with some subtle stylistic mutation.
© 1998 – 2010 eMusic.com Inc. eMusic and the eMusic logo are either registered trademarks or trademarks in the USA or other countries. All rights reserved.
© 2011 Rovi Corporation.
Portions of Content provided by Rovi Corporation. For personal non-commercial use only. All rights reserved.
Read more at eMusic.
Others Tagged With