Hear a New Song from David Lynch's Upcoming Album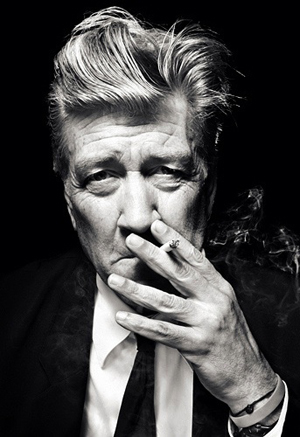 Last year David Lynch made his foray into music from films with the straightforward electropop song "Good Day Today," and a couple months ago a full album of material titled Crazy Clown Time was announced, with a release date of Nov. 8. Now, Lynch has just released the album's title track for all the Internet to hear.
Compared to the ear-pleasing "Good Day Today," "Crazy Clown Time" has quite the opposite effect, a repetitive, drone-y piece comprising mostly squalling feedback and Lynch's eerie, incredibly uncomfortable falsetto. The amorphous song structure recalls the experimental inclinations of Frank Zappa or Captain Beefheart, while the perplexing lyrics are about a group of crazy people (presumably clowns) who strip off their shirts and run around yelling and screaming. In a sense, the new track has more in common with the surrealism of Lynch's films than "Good Day Today."
Stream the song below, or provide your email address to download it for free:
Got news tips for Paste? Email news@pastemagazine.com.
Others Tagged With