Gross of the Day: Michael Jackson's Death Bed Up For Auction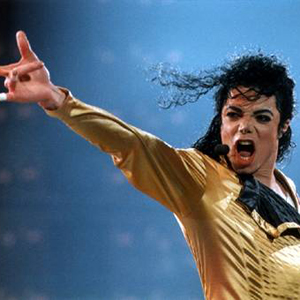 If you thought the news of John Lennon's tooth going up for auction was sort of gross, prepare to be outright disturbed. According to Entertainment Weekly's Music Mix, the actual bed that the King of Pop died in will be auctioned off by Julien's Auctions, who previously handled the auctioning of various items from Jackson's infamous Neverland Ranch back in 2009.
The bed is one of hundreds of items from the musician's final residence that are scheduled to be auctioned off sometime next month. According to celebrity auctioneer Darren Julien, "We want to preserve the history of these items."
Apparently, Jackson family matriarch Katherine Jackson's lawyer has "done everything we can to ascertain that items from this address are not being auctioned using Michael's name and likeness to enhance the items' value," though given the media attention surrounding his death and his status as a cultural icon, the idea that bidders will be unaware of the items' origins is dubious.
From the Music Mix article, "Photos of the house and the items available for sale are featured in a limited-edition auction catalog, which is being sold for $100. The catalog and auction are carefully titled '100 North Carolwood Drive' and the words 'Michael Jackson' are not mentioned in promotional materials." Bidding on the bed is expected to start at $3,000.
Got news tips for Paste? Email news@pastemagazine.com.
Others Tagged With