eMusic Editors' Picks: 5 Records We Like
PROMOTIONAL
Our friends at eMusic share some of their favorite albums with us each week.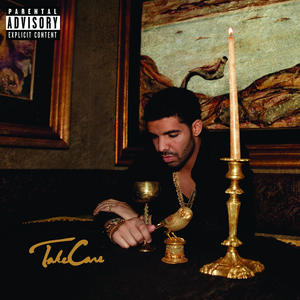 Take Care
Drake
An integral fusion of hip-hop structure and R&B soul-baring
Take Care doubles down on the things that make Drake so contentious among traditionalists—the emotional exposure, the singsong delivery (now manifested as straight-up R&B singing), the lyrical focus on relationships—but infuses them with a subtle dose of self-aware ambivalence. Drake foregoes hashtag gimmickry and stretched-to-fatigue punchlines in favor of straightforward confessions, letting the guests (Nicki Minaj, Rick Ross, Andre 3000 and mentor Lil Wayne) fill in the pull-quotes.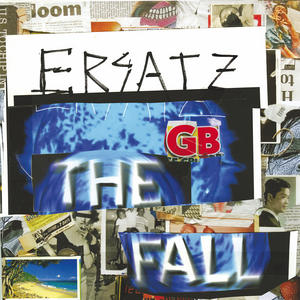 Ersatz GB
The Fall
The same, but always different
To quote the late DJ John Peel, the Fall are always the same, but always different, and it's as true of the band's 29th studio record as it was of their second. Whether ranting about "trenches in Hounslow" or the burgeoning new media which he can't even be bothered to keep abreast of, Mark E. Smith still corrals an exhilarating low-rent ruckus, second to none.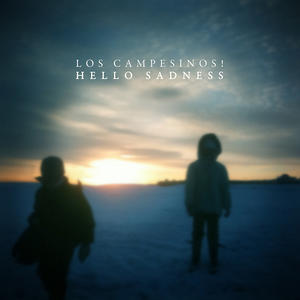 Hello Sadness
Los Campesinos!
A happy-sounding pity party
Los Campesinos!'s songs are accounts of lust, heartbreak and awkward romantic encounters, and Hello Sadness is some of their best work. "Life is a Long Time"'s chorus laments, "You know it starts pretty rough and ends up even worse." But it's hard to imagine things getting worse when the album begins with frontman Gareth hooking up with a girl who vomits on his tux before they make it home. Few acts could make such an incident sound so far from sad.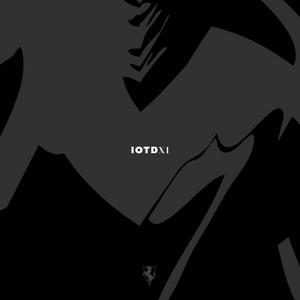 IOTDXI
Various Artists
The relaunch of a seminal compilation series
The label that helped launch James Blake's career reboots its seminal In Order To Dance series with a two-disc collection of bleeding edge beats. Underground favorites from the likes of Lone, Blake, Untold and Pariah are paired with exclusives like an acid-washed Oneohtrix Point Never edit. An absolute essential if you're into electronic music.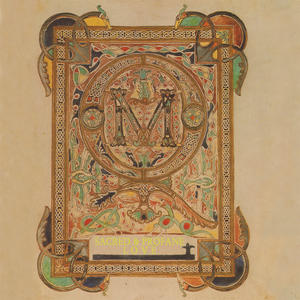 Sacred & Profane Love
Maria Minerva
Deliciously warped pop music
When Maria Minerva asks whoever's listening to "pump it!" towards the end of the first song on her latest EP, one thing immediately becomes clear: she wants to be Not Not Fun's first (anti) pop star, an Estonian diva with a deliciously warped sense of what works on today's dancefloors. Another winner from one of L.A.'s most consistent indie labels.
Read more at eMusic.
Others Tagged With