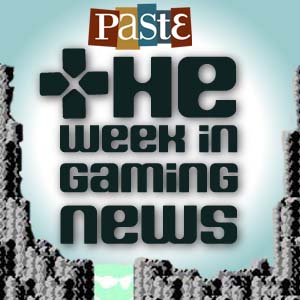 Our round-up of notable news from the world of gaming for the week of November 14, 2011.
• A recent study has shown that 81 million people play social games every day.
• Despite having been playable for more than a year, Minecraft has now officially been released.
• A patch for all platforms is incoming for The Elder Scrolls V: Skyrim.
• Portal 2 leads the Spike TV VGA awards with 12 nominations.
• Black Friday is coming, which means fantastic deals on videogames.
And from Paste's own news coverage:
• BioShock creator Ken Levine has stated that the BioShock movie, previously stuck in development hell, is officially no longer happening.
• Watch a new gameplay trailer for Max Payne 3.
• Metal Gear Solid 5 has been officially announced.
• Check out our reviews of Call of Duty: Modern Warfare 3 and The Legend of Zelda: Skyward Sword.
Got news tips for Paste? Email news@pastemagazine.com.