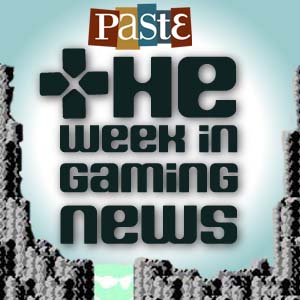 Our round-up of notable news from the world of gaming for the week of November 21, 2011.
• Strong evidence suggests that Diablo III will be coming to consoles in addition to PC.
• Classic RPG Chrono Trigger will be coming to iOS next month.
• Square Enix has announced that they would like to change the release model of the Final Fantasy series to one similar to Call of Duty, with a new release every one to two years.
• BioWare's next game could be a revival of the Command and Conquer series.
• The Humble Introversion Bundle has been released, featuring the standard pay-what-you-want price model for a variety of indie games.
• Fantastic indie game World of Goo comes to Andriod this week.
• A bundle of indie game music is available this week only for just $1.00.
• The talent calculator for the new World of Warcraft expansion pack has been released.
• All of the books from Skyrim are now available in ebook format.
And from Paste's own news coverage:
• Check out our review of Saints Row: The Third.
Got news tips for Paste? Email news@pastemagazine.com.