Watch the First 10 Minutes of Sigur Rós' Inni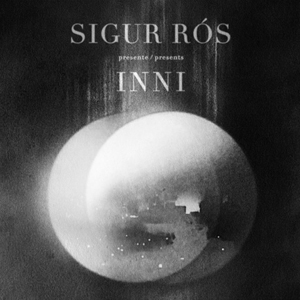 As previously reported, Sigur Rós has a new film and live album due out in the U.S. this week. You can now watch the first 10 minutes of that film through the band's Facebook page. Although the song is incredible, maybe the best part of the video is the awkward clip of an NPR interview that comes right after the song.
In the clip, the band plays an intense version of "Festival," a cut from 2008's Með suð í eyrum við spilum endalaust. The film was directed by Vincent Morisset and was filmed at London's Alexandra Palace. It's available in the U.S. on Nov. 15.
You can watch "Festival" and a short video on the different features of the album below.
Got news tips for Paste? Email news@pastemagazine.com.