Youth Lagoon: The Year of Hibernation
[Fat Possum]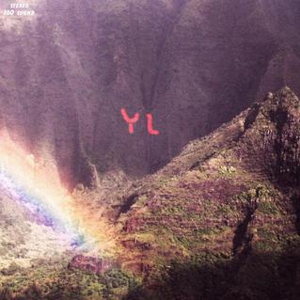 Trevor Powers, the mastermind behind the dreamy electro-infused indie-pop project Youth Lagoon, has provided a set of quiet, well-thought-out songs without managing to make anything pop in a big way. The Year of Hibernation attempts to produce an album in the vein of Bon Iver's 2011 release, but it never manages to reach that lofty goal. What does occur is a lo-fi rendition of light and airy pop from a young twentysomething reading from his journals.
It's slow, it's fun, it's even catchy; however, it's not earth- shattering in the slightest. The album opens with the long, drawn-out "Posters" and is filled with simple drum machine beats, single synth and piano notes accompanied by distant whiney vocals until over halfway into the song when a rhythmic guitar riff changes the course of opening track.
In fact, nearly every song follows this pattern of slow, melodic revelations followed by slightly upbeat rhythms that are easy to hand drum along to. Powers has claimed he uses loops and programming that allow him to trigger the beats with a foot pedal while he plays keyboards and synths.
The most ambitious track on the album is easily "Montana." The opening is bare, with only Powers' vocals over the most interesting piano riff of the eight songs, and we get added percussion over the still-minimalistic beats. Then something changes, and it builds into something so much more.
Hibernation is static throughout, and the aspirations are there, but for the most part, Youth Lagoon's debut stays in the comfort zone. That being said, the album is extremely easy to listen to. Powers keeps everything on the surface and doesn't ask that his listeners to think too hard about what they just listened to.
Others Tagged With