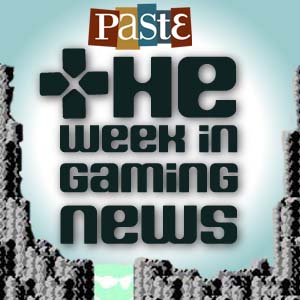 Our round-up of notable news from the world of gaming for the week of December 5, 2011.
• You can play indie hit Bastion in your Chrome web browser right now.
• Despite previous reports, Mario creator Shigeru Miyamoto is not stepping down.
• Check out a trailer for a new zone in upcoming MMO The Secret World.
• Trine 2 was officially released.
• Skyrim has been modded for Xbox Kinect.
• Subscription fees are returning to Final Fantasy XIV on January 6.
• PC classic The Oregon Trail is coming to the Nintendo Wii.
• The IGF has partnered with Microsoft to create the "XBLA Prize."
And from Paste's own news coverage:
• Check out our reviews of the Ico/Shadow of the Colossus collection and Tropico 4.
Got news tips for Paste? Email news@pastemagazine.com.