Daytrotter to Re-release John Denver's Poems, Prayers and Promises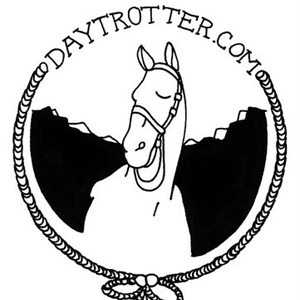 Daytrotter is set to rerelease John Denver's classic 1971 album, Poems, Prayers and Promises. The album can be pre-ordered now through Daytrotter's website and is set to ship at the beginning of April. The album contains instantly recognizable Denver cuts including "Take Me Home, Country Roads" and "Sunshine on My Shoulders."
The album, aside from a remaster from the people at Sony, got the full Daytrotter treatment with a signature cover from in-house artist Johnnie Cluney, which Daytrotter co-founder Sean Moeller said "was right up his alley."
Physical media isn't necessarily something that's associated with Daytrotter, which posts live sessions that are recorded at their studio, "The Horseshack" in Rock Island, Ill. But as Moeller told Paste, it's a field they're excited about going into.
"We obviously exist on the computer, but there's something to be said about getting out into the physical world," Moeller said. "(Music) lives forever on the computer, but it's more forever elsewhere. To have something to take off the shelf and throw on the turntable is pretty appealing for me."
The idea to re-release this specific album came around after Sony approved the project for a 40th anniversary celebration of the record. But one of the most important parts of the album for Moeller was simply getting Denver's name out to Daytrotter's demographic.
"I think there's a lot of people that have heard John Denver's name that are in the age group of 35 and under, who probably don't own any of his records, and yet John Denver is an incredibly important and influential artist," Moeller said.
You can check out the Daytrotter-treated reissue here. The album is $12 for members of the website, and $18 for non-members.
Got news tips for Paste? Email news@pastemagazine.com.
Others Tagged With