Oscar-Winner Daniel Lindsay's Five Favorite Things About Columbia, Missouri
Last weekend we were able to catch up with Daniel Lindsay, who came back to his college town—Columbia, Missouri—to screen his documentary Undefeated at the True/False Film Fest. Just a few days earlier, he had won the Oscar for that same film. We asked him to share five of his favorite things about Columbia: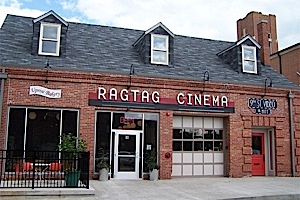 1. Ragtag, number one for sure. Ragtag opened when I was a senior and it was the first time time I was in a town that had an art-house cinema. It just blew me away to see a documentary not on television, but in a theater. And then I would just go to every film that they had there. It was just a little back room thing with couches and mismatching chairs and stuff.That was just so influential to me, to watch things that I normally would have never seen or been exposed to.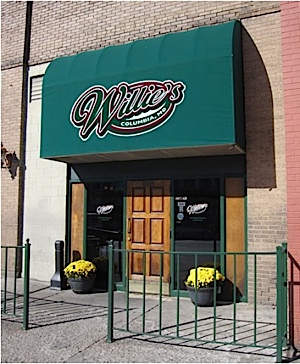 2. I always loved Willie's Bar over here. They have a marinade sauce for their chicken that's quite tasty. Sometimes, the old owner, when I'd come back in town, would give me a little container of it to take back to L.A. with me.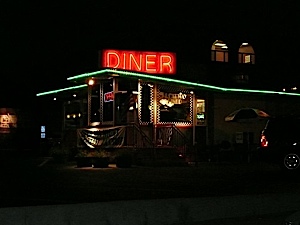 3. The Diner is a great place. I was depressingly sitting by myself at the counter last night without a ride home. But a dish called the Stretch is iconic for me. I don't know if you know what the Stretch is. It's hash browns and on top of that a two or three-egg omelet, and then chili and then onions and cheese. And then you just pour everything like ketchup and other stuff on top of it. It's so good.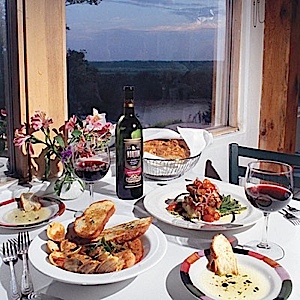 4. The Winery.Les Bourgeois Winery. They do tastings and parties out there in the summer. I spent a lot of drunken afternoons there. Sadly, I think most of my favorite things in Columbia involve some sort of drinking. I'll just say I was a very social person.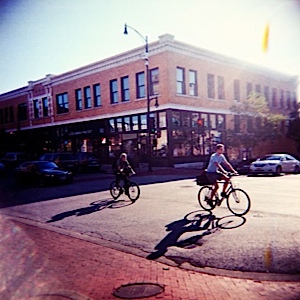 5. It's just so fun to walk around here, especially on gamedays. The whole downtown has this energy and people…that's actually why I came to school here. I always thought I would go to University of Illinois and then my mom made me come and visit here. She said 'Let's just drive over and just go look at Mizzou.' And I showed up and there was an ice storm. It was awful. The poor girl at admissions, Jessie, was like, 'Do you really want to do this tour?' And I was like, 'Yes!' So we went out in an ice storm and toured around and it was, in my mind, what college looked like. So that was almost 100% of the reason I came here. The downtown looked like a college town. I could imagine people on the quad throwing a football around. I was always more worried about having a college experience that what I should have been worried about, which was my academics.
Others Tagged With