Ashton Kutcher to Play Steve Jobs in Upcoming Film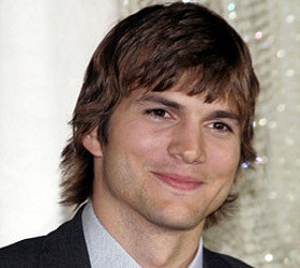 Ashton Kutcher is set to play a young, '70s-era Steve Jobs in an upcoming Joshua Michael Stern film about the early life of the Apple creator.
The May film production of Jobs will, "chronicle Steve Jobs from wayward hippie to co-founder of Apple" Variety reported.
It's now apparent that Sony's adaptation of Walter Isaacson's biography will not be the only Jobs movie on the horizon. Last October we reported Sony 's announcement of the possible involvement of Aaron Sorkin in a screenplay for a Steve Jobs film, but The Social Network director has yet to confirm the commitment.
Perhaps all this Kutcher talk will spark more information about the Sony adaptation of Jobs' life? Either way one thing is for certain: the striking resemblance of young Jobs and Kutcher.
Got news tips for Paste? Email news@pastemagazine.com.
Others Tagged With