Check Out Max Payne 3's Bullet Time in a New Design and Tech Trailer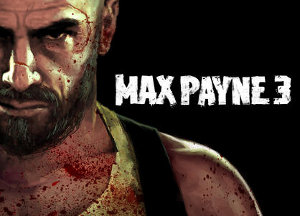 Rockstar Games rolled out a new design and technology trailer today for Max Payne 3, this time showing off the game's Bullet Time feature.
Bullet Time is the name given to the visual effect where time is slowed to the point that bullets can be seen flying through the air. The technique was made popular by the film The Matrix, but has since become a staple of the Max Payne videogame series. In nearly every situation, Max is outnumbered and outgunned, so he must rely on the slow-motion tactics of Bullet Time to gain the upper hand.
In Max Payne 3, Bullet Time is a resource that may be spent at will, slowing time to dodge incoming fire and line up otherwise impossible shots. It is replenished actively during the game, based upon risks taken, level of skill and player accuracy.
Check out the trailer below to see the system in action:
Got news tips for Paste? Email news@pastemagazine.com.