Paste Contributor Allison Winn Scotch Publishes Fourth Novel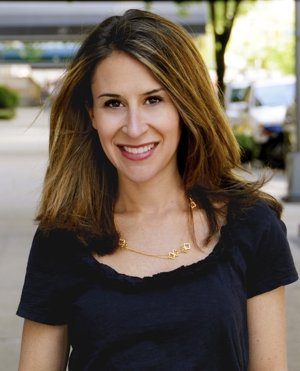 Paste contributor and multiple New York Times bestselling author Allison Winn Scotch has penned her fourth novel, The Song Remains the Same. The book debuts in bookstores and online today. It's a Putnam Books release.
Publishers Weekly says, ""Bestseller Winn Scotch sparkles in her captivating fourth novel. Readers will love Nell and won't be able to put the book down until they know how much of her past she wants to bring into her future." Booklist calls it, "modern, lively, breezy, introspective, and three-dimensional." The book will be Glamour Magazine's must-read selection for June, Scotch adds.
Scotch's previous novels include The One That I Want, Time of My Life, and The Department of Lost and Found. The Weinstein Company is developing a film based on Time of My Life. In addition to her Paste film reviews, she was the magazine's weekly correspondent on the inspiring world of Friday Night Lights. There's no word yet as to whether Tim Riggins will be receiving a copy of the new book.
Got news tips for Paste? Email news@pastemagazine.com.