Three Films About Home at the African Film Festival New York
Foreign film often problematizes the notion of "home" and "homeland," and often one's country of origin (homeland) is simultaneously at odds, and in dialogue with, one's country of residence (home). Where, precisely, one ends and the other begins—and how two such places can define a single individual—is sometimes difficult to determine. Many cinematic works, both foreign and American, have tackled this question with fervor and beauty, including recent films like Monsieur Lazhar and Downtown Express. This week, the spotlight is on African film, as the New York African Film Festival returns to the Film Society of Lincoln Center for its nineteenth year. The festival ends this Tuesday, April 17, but there is still time to catch some of a great line-up of films presented under the theme, "21st Century: The Homecoming." Over the next few days, Paste will also be in virtual attendance; here are some of the films we can't wait to see: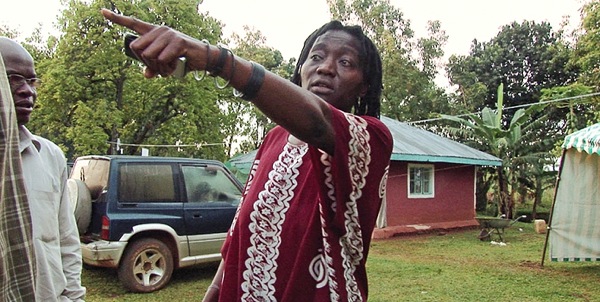 The Education of Auma Obama *
Director: Branwen Okpako
Just in time for election season, we are given an intimate portrait of President Barack Obama's half-sister, "who embodies a post-colonial, feminist identity in her native Kenya."

Outside the Law
Director: Rachid Bouchareb
Nominated for a 2011 Oscar, this is the story of three brothers fighting for Algerian independence from France, just after World War II.

Restless City
Director: Andrew Dosunmu
Acclaimed at its Sundance debut, Restless City brings us a young, African immigrant pursuing pop star dreams in New York City, where he learns how to hustle, survive, and fall in love.
Get information and screening times for all of the films at Film Society at the Lincoln Center.