Read "Black Box" by Jennifer Egan—Tweet by Tweet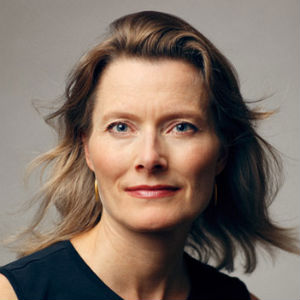 Pulitzer Prize-winning author Jennifer Egan is not new to innovation in fiction. In her novel A Visit from the Goon Squad, which won the 49-year-old author the prestigious writing award in 2001, Egan used unusual methods to tell a story with one chapter being written like PowerPoint slides. In an apology to her twitter followers, who were recent victims of spam through her twitter account, Egan decided to reveal her new short story, "Black Box" one tweet at a time.
Since May 24, the story has been tweeted at @NYerFiction between 8-9 p.m. EST. Because of the disjointed sentences, the story reads more like a prose poem than a short story.
You can read the story — tweet by tweet — below or head over to The New Yorker for a more traditional reading experience.
Click an image to see it full size. To move to the next image, click on the image or use the right arrow key.
Got news tips for Paste? Email news@pastemagazine.com.
Others Tagged With