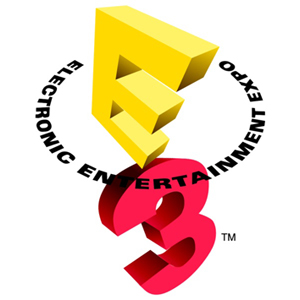 E3 is upon us, and whether you're hoofing it around the convention or watching from home, it can be tricky to keep up with all the news. We've gathered up the highlights from the first day of press conferences, including Microsoft, Ubisoft and Sony.
Microsoft
• Microsoft opened with a first look at Halo 4, including new enemies and gameplay.
• Gears of War: Judgment showed off a pretty little trailer for fans to watch.
• Demos for Tomb Raider, Resident Evil 6 and South Park: The Stick of Truth gave a more indepth look at gameplay.
• Ubisoft unveiled the latest Splinter Cell title, Blacklist, which will also support Kinect features.
• EA's Dead Space 3 will feature co-op. The company also announced a Criterion-made Need for Speed, and Star Wars: The Old Republic will be free to play until level 15.
Ubisoft
• Ubisoft kicked thing off with a few new Wii U titles, including Rayman Legends and Zombi U.
• Far Cry 3 and Assassin's Creed III took center stage with new demos.
• Ubisoft unveiled its brand new IP, Watch Dogs, a game set in a futuristic world where all data is connected.
Sony
• Sony showcased the latest game from Heavy Rain developers Quantic Dreams. Beyond: Two Souls follows psychic teenager Holmes, voiced by Ellen Page.
• Assassin's Creed III and Far Cry III showed off more live gameplay, including AC naval battles and FC co-op.
• PlayStation All Stars: Battle Royale will not only launch for the Vita, it will also be compatible with the PS3 version.
• Assassin's Creed: Liberation and Call of Duty: Declassified will also grace the Vita.
• Sony also announced the launch of Wonderbook, which uses interactive storytelling and augmented reality.
• Players got a peek God of War: Ascension single-player campaign.
• Naughty Dog finally showcased a live demo for The Last of Us.
Got news tips for Paste? Email news@pastemagazine.com.
Others Tagged With