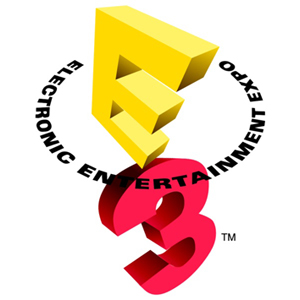 E3 continues with Nintendo's press conference and more. Catch the highlights below. You can also check out the June 4 highlights here.
Nintendo
• Unsurprisingly, Nintendo focused heavily on the Wii U, which will be getting several AAA ports, including Mass Effect 3 and Batman: Arkham City.
• Nintendo also announced Pikimin 3, New Super Mario Bros. 2, New Super Mario Bros. U, Paper Mario: Sticker Star and Luigi's Mansion 2 for the 3DS.
• Zombie Reggie is terrifying.
• Nintendo announces its "virtual themepark," NintendoLand, which includes the worlds of The Legend of Zelda, Animal Crossing and Luigi's Ghost Mansion.
Other News
• Deep Silver announced Dead Island Riptide.
• Mad Catz will produce a full line of Wii U accessories.
• LittleBigPlanet 2 will get Vita Cross-Play DLC.
• Nintendo released a new trailer for Pokemon Conquest.
Got news tips for Paste? Email news@pastemagazine.com.