The Week in Gaming News [Special E3 Edition]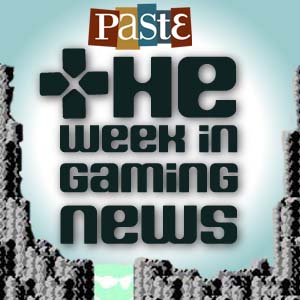 This week, our weekly gaming roundup will be a little bit different. E3, the videogame industry's annual trade show, was this past week, causing a landslide of game announcements, new trailers and general videogame news. Check out Paste's coverage of the event below:
News Roundup:
• June 4
• June 5
• June 6
• June 7
Paste Games Editor Garrett Martin was on site to cover the event first hand. Check out his impressions of the three major press briefings below:
• E3 Day Zero: It's All For You
• E3 2012: Thoughts on Microsoft's Press Briefing
• E3 2012: Sony Casts A Wide Net
• E3 2012: Nintendo – Wassamatta U?
Got news tips for Paste? Email news@pastemagazine.com.
Others Tagged With