Clear Channel Will Be the First to Pay Artist Performer Royalties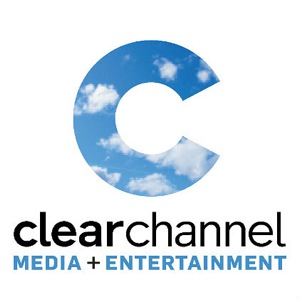 Through a deal with country music label Big Machine, Clear Channel will become the first radio network to pay royalties to performers when their music is played on the communication group's airwaves.
In the current radio model, only songwriters are granted royalties from airplay, due to lawmakers believing that performers were being paid in publicity. "The Big Machine Label Group is the first United States record company in history to have performance rights for our artists," says Scott Borchetta according to NPR. Borchetta is CEO of Big Machine, the label that is home to Taylor Swift and Tim McGraw.
But the deal has larger implications drawn into it, as it tries to set precedent for the future of internet radio. Clear Channel, America's largest radio network, already must pay performers for every play of their song when streamed online by the company, and the new agreement levels the playing field between terrestrial and internet radio to a certain degree. In exchange for broadcast radio royalties, Big Machine will allow the radio network to pay lower Internet royalties based on a percentage of its income from station streams.
"When you're looking at a pay per play model there's no way you can build a business plan or a business model around that. You don't know how many songs are going to be streamed," said Wendy Goldberg of Clear Channel. "The key for us is that we believe it will accelerate growth and innovation in digital radio."
Got news tips for Paste? Email news@pastemagazine.com.
Others Tagged With