Watch Mass Effect 3's New Extended Endings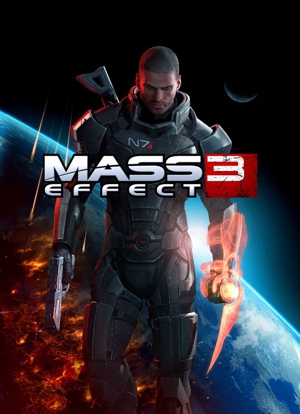 The turbulent case of Bioware vs. The People came to a close early this morning as the game company released Mass Effect 3 Extended Cut DLC, a digital mea culpa. Bioware created the free DLC after the infamous public outcry against the franchise's original ending. If you've yet to play Mass Effect 3 or wish to experience the new endings in-game, then stop reading now. There be spoilers ahead.
Although little has changed about Shepard's final decision, additional cut scenes provide more insight into the galaxy that you've created. Each ending is voiced over by a different character and offers more substance than the original's tropical planet tease. An unexpected addition includes a fourth choice Shepard can make, which is simply not making one.
You can watch all four endings below. It might not be a perfect ending, but it's an improvement nonetheless.
Got news tips for Paste? Email news@pastemagazine.com.
Others Tagged With