Reports of Gotye's Death on CNN's iReport Confirmed False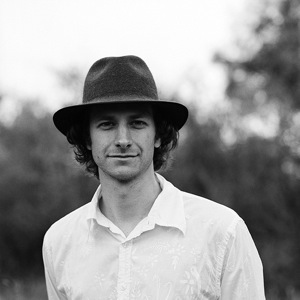 Gotye denied reports of his own suicide today after a report of his death was posted to CNN's iReport social network for news.
A member of the social network, iReport, indicated that the Australian musician had died of a self-inflicted gunshot wound after a round of false Twitter speculation, according to NME. "At 4:32 AM EST, it was reported that Gotye had shot himself in the head with a 9mm handgun. He was pronounced dead at 4:45 AM, and the investigation concluded that the cause of death was suicide."
"I'm not dead. #Pinkalbumtitles," Gotye tweeted in response to the news yesterday. The news item was then quickly removed from the site, with the network writing in a statement: "The source was actually one fraudulent member if over the one million members of CNN's social network for news—CNN iReport… In this case, the moderators pulled the story down within minutes of its posting."
Gotye bandmate Tim Shiel seemed to enjoy the misunderstanding, taking to Twitter himself, posting: "It saddens me to confirm the news of Gotye's passing – he suffered cardiac arrest while flying a unicorn over a double rainbow." And later, "ghost of @gotye just appeared and together we banged out a script for the pilot episode of quirky new sitcom GHOSTYE. just fyi i'm going to use 'its what wally would have wanted' to justify doing all kinds of weird shit in the next couple of days."
Got news tips for Paste? Email news@pastemagazine.com.
Others Tagged With