Deadpool Game to Be Written By Comic Series Author, Daniel Way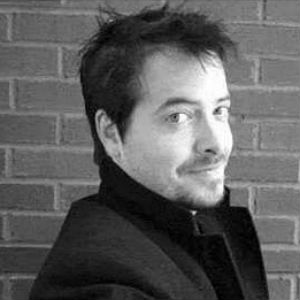 What seems logical to most rarely happens in the entertainment industry: giving superhero projects to superhero writers. High Moon Studios has decided to snap the trend and enlist Daniel Way, the current author of the Deadpool comic series, to help create a game based on the humorous-yet-deadly assassin. Another popular Way title, Hit Monkey, is also being adapted into a video game by High Moon Studios and Activision.
Way joined Deadpool in 2008 writing the character with comedic finesse. Way isn't the first comic writer to team up for a videogame project. A recent comic-game collaboration featured Rick Remender (Uncanny X-Force, Fear Agent) scripting People Can Fly and Epic Games' Bulletstorm.
News of the decision came from a humorous Deadpool-inspired press release with High Moon Studios stating: "We weren't actually planning on making a Deadpool game, but Deadpool came by the studio one day, said he was taking over, and that if we didn't hire Marvel writer Daniel Way pronto and make the most amazing Deadpool video game, he'd break both our arms and beat us to death with them. I have kids, so we're making the game."
Superhero games are known for being hit-or-miss, but at least these creators have their heads in the right place, even if their lives are at stake. You can watch a trailer for the game below.
Got news tips for Paste? Email news@pastemagazine.com.
Others Tagged With