Adam Yauch's Will Prohibits Commercial Use of Beastie Boys Songs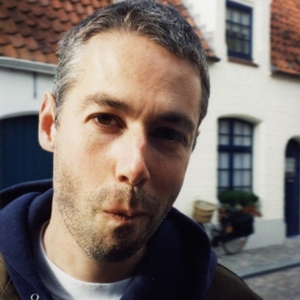 Yet another reason to love the late Adam Yauch: According to DNAInfo, MCA put a clause into his will ensuring that no Beastie Boys song will ever be used in an advertisement. The clause states that Yauch's "image, music and any art he created [can] not be used for advertising."
The move serves as a final defiant statement to The Man from the late Beastie Boys ring leader, as corporations would surely have loved to have the opportunity to use the group's songs in a promotional capacity.
The will was officially filed in a Manhattan Surrogate Court on Tuesday. His $6.4 million estate will go to his wife and 13-year-old daughter. His wife, Dechen Yauch, has been granted permission to manage and/or sell all of Yauch's artistic property.
(Via Pitchfork)
UPDATE: SPIN has reported that the Beastie Boys and the estate of Adam Yauch have sued Monster Energy Drink for using the group's likeness in a "23-minute megamix" that features 26 Beatie Boys songs. The group is seeking $150,000 in damages for each infringement. It is likely that the specific clause in Yauch's will was made public as a result of the suit against Monster, which was filed on Aug. 8.
Yauch died on May 4 at the age of 47 after a lengthy bout with salivary cancer.
Got news tips for Paste? Email news@pastemagazine.com.
Others Tagged With