The Avengers 2 Gets a Release Date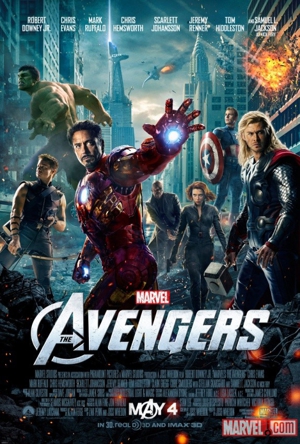 Sometimes release dates can be more bad news than good because—to perpetuate the cliché—waiting is the hardest part. There will be a long wait in store for fans eagerly waiting for Joss Whedon's next chapter in The Avengers saga, almost three years to be precise. Marvel Studios hopes to kick off the 2015 summer blockbuster season with The Avengers 2 on May 1. Much like this year, it appears that Marvel Studios wants to set the tone for the rest of the blockbuster season, and possibly cast a shadow over any pesky DC Comics' films that might follow.
But during the painful waiting period, fans will still be treated with a caché of Marvel films including Iron Man 3, Thor: The Dark World, Captain America: The Winter Soldier and Guardians of the Galaxy. Screen Rant reports that Whedon will be "integral" to tying these films together and shaping what will be featured in the Avengers 2.
Even if Marvel's flagship franchise is a ways off, theirl cinematic universe is only going to get bigger and brighter.
Got news tips for Paste? Email news@pastemagazine.com.
Others Tagged With