Watch Bob Dylan's Surprisingly Violent "Duquesne Whistle" Video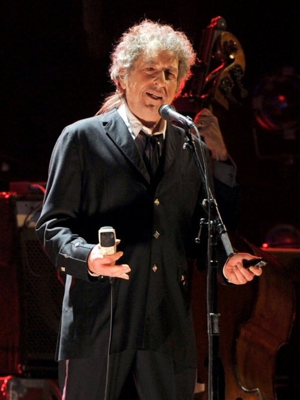 The video accompanying Bob Dylan's latest single "Duquesne Whistle" opens with a fairly traditional match of audio-visual tonal quality. But as the video progresses, the images on screen begin to drift away of the playful musical notes emanating from Dylan and company.
The video opens with several cityscape shots before we're introduced to the protagonist as he taps his foot to the beat of the track. He soon catches the eye of a beautiful girl and proceeds to innocently attempt to gain her attention.
Dylan plays a brief but important role in the video, as there are frequent cutaways of him walking down the sidewalk until the two story-lines eventually meet in the end.
The video was directed by Nash Edgerton and is being released in conjunction with Dylan's forthcoming album, Temptest, out Sept. 11.
Check out the video below, via Guardian.
Got news tips for Paste? Email news@pastemagazine.com.