Jim Carrey Rumored to Appear in Kick Ass Sequel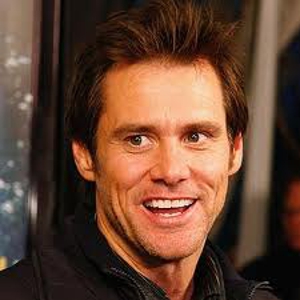 It sounds like everyone's favorite pet detective/evil riddler has joined the cast of the upcoming Kick-Ass sequel. According to IGN, director Jeff Wadlow has hinted on his Twitter account that Jim Carrey has joined the cast of Kick Ass 2: Balls To The Wall.
Wadlow, who directed the first film and now the second, wrote a mysterious tweet that hints that Carrey will play Sal Bertolinni in the upcoming sequel.
"6 days till we start shooting… and we officially have our Colonel. Alrighty f'n then! @ChloeGMoretz @MintzPlasse @donald_faison #kickass2," tweeted Wadlow.
While the tweet does not explicitly name Carrey as the Colonel, it does use Carrey's signature catch-phrase from his widely popular Ace Ventura: Pet Detective movies to insinuate that he has taken the role. It had been rumored before that Carrey was talking to Universal Pictures about the role.
Adding more fuel to the fire was a tweet sent from the original comic book writer, Mark Millar. Millar gave out clues as to who will play the Colonel, all of which pointed to Carrey.
"Clue – he lives with 200 raccoons and parrots, owns the mask of Loki and named by Spielberg as a genius," Millar tweeted.
Stars from the original Kick Ass including Aaron Taylor-Johnson, Chloë Moretz and Nicolas Cage have all agreed to reprise their roles. Kick Ass 2: Balls To The Walls is slated to hit theaters in 2013.
Got news tips for Paste? Email news@pastemagazine.com.
Others Tagged With