John Darnielle Channels Mitt Romney as Fugazi Fan Through Twitter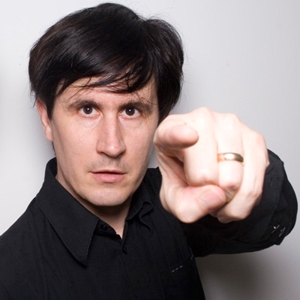 If you have a Twitter account and a pulse you've undoubtedly been inundated with everyone's two cents (and then some) in regard to the hidden camera video of Mitt Romney speaking during a $50,000-a-plate fundraiser held last year.
The video stirred controversy, as Romney goes into detail about his view of the 47 percent of the country that will vote for Obama "no matter what."
The Mountain Goats' frontman John Darnielle was one of the many to weigh in via Twitter, postulating what might have transpired during the two minutes of the video that are supposedly missing. Check out Darnielle's musings below. Apparently Romney is more hardcore than we thought, channeling Romney as a D.C. punk who had a soft spot for late-era Fugazi. Check out the hilarious tweets below.
Click an image to see it full size. To move to the next image, click on the image or use the right arrow key.
Got news tips for Paste? Email news@pastemagazine.com.
Others Tagged With