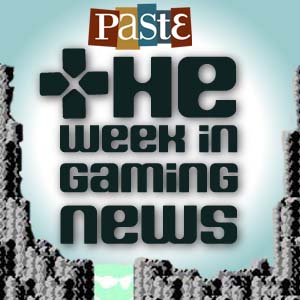 Our round-up of notable news from the world of gaming for the week of September 17, 2012.
• Mirror's Edge is coming to the PSN this week.
• Valve plans to start its first hardware beta sometime next year.
• The co-founders of BioWare have announced their retirement from the company.
• A new trailer show's of the Covenant weaponry of Halo 4.
• Sly Cooper: Thieves in Time will be hitting the PS3 and PS Vita on February 5.
• The Humble Indie Bundle 6 is live. Snag it to get six great games at an unbeatable price.
• In the wake of the co-founders' departure, BioWare announced that they are working on a new Mass Effect game.
• Sega has announced that HD remasters of NiGHTS and Sonic Adventure 2 are coming to the PSN and XBLA at the beginning of October.
And from Paste's own gaming coverage:
• Check out our reviews of Thirty Flights of Loving, Borderlands 2 and Diamond Trust of London.
Got news tips for Paste? Email news@pastemagazine.com.
Others Tagged With