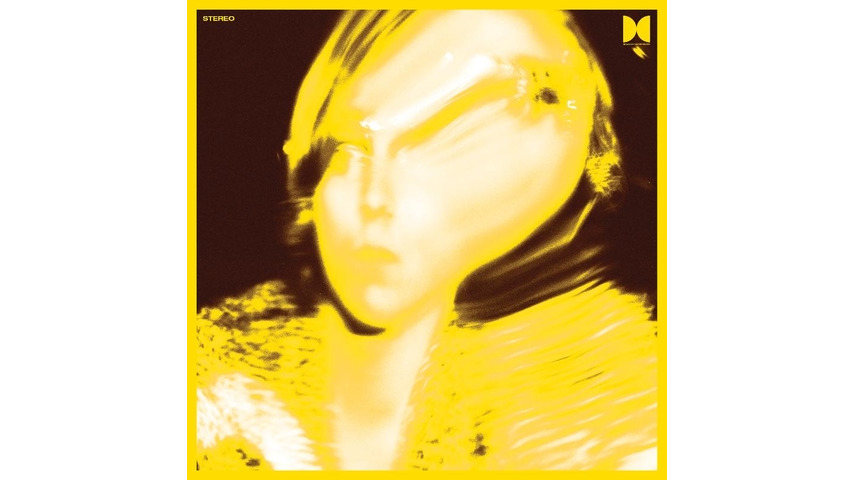 Last year Ty Segall released his Drag City debut, Goodbye Bread, an album that showed a more songwriterly side to the garage rock wunderkind. It was less bratty and less caustic than anything he'd done, showing that Segall didn't have to push everything past the red into the white-hot in order to be heard. It looked as if this kid had settled down; the downside was that the songs got stuck in mid-tempo gear.
In keeping up with Frisco Rock City, Segall has released three full-length albums since June of last year—a collab with Bay Area psych-folkie Tim Presley, another this year as the Ty Segall Band, and now Goodbye Bread's official follow-up, Twins. With that there's the underlying question you think about every time Segall releases another record: Can he keep pulling it off?
The answer so far has been an uncanny yes, and Twins shows Segall again tapping into our musical pleasure centers with its spotless hooks, grimy guitars and unhinged sing-alongs—it's primal and timeless, and it's as Neanderthal as it is sophisticated. With Twins, Segall again walks us down the aisle of rock and roll goodies, where no matter how familiar it all seems, you still want to scarf it down. The Stooges are forever a touchstone, especially on songs like "You're the Doctor" and "Would You Be My Love." And Segall lays down some serious (Shocking) Blue Cheer stomp on "Love Fuzz," while "Who Are You" laps up the heavy Cream. Only the strummy "Gold On the Shore" breaks up this tidy 35-minute rock block.
So what separates Twins from the rest of the Segall canon? Not a whole lot, really. One thing is he shies away from the more refined sound of Goodbye Bread and again embraces the spacey madness of Melted and this year's excellent Slaughterhouse LP. If you can't get enough, you're happy to gorge on another helping of jams. And if you don't like this particular one? I have a feeling this is only the tip of the iceberg.
Others Tagged With