Our Favorite #NBABands Tweets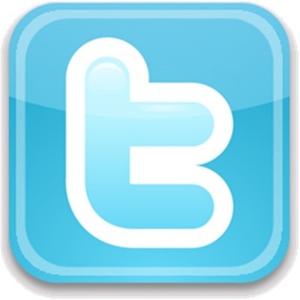 A trending topic took off today that mashed up bands with NBA players' names.
One can only imagine the amount of work that didn't get done whilst Twitter users were trying to come up with clever wordplay. Still, the resulting hilarity that became #nbabands is probably worth it. Check out some of our favorites below.
Others Tagged With