Listen to a New Cold Cave Song, "Oceans With No End"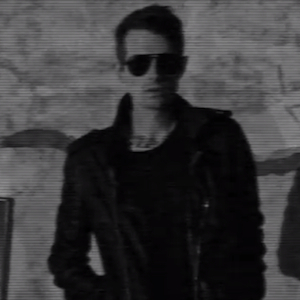 The last few weeks have seen dramatic highs and lows for Cold Cave's figurehead Wesley Eisold. As reported on many outlets, Eisold's friend and former Cold Cave member Justin Benoit passed away a few days back, with the singer asking for privacy and honoring his friend with kind words.
Just a a week before that, Eisold had taken to Facebook to thank all his friends and family for their support, saying "This was the hardest and as a result best year of my life. I couldn't be happier about it. It's my birthday today. It's been about a year since I quit drinking and six months without smoking."
Now, Cold Cave offers up a new song, "Oceans With No End," from an upcoming EP of the same name. That EP will be backed by "People Are Poison," with the short release expected "soon" via Deathwish.
Check out the new Cold Cave song, "Oceans With No End," in all its driving, darkwave glory.
Got news tips for Paste? Email news@pastemagazine.com.