Pew Study Shows Many Facebook Users Leave for Weeks at a Time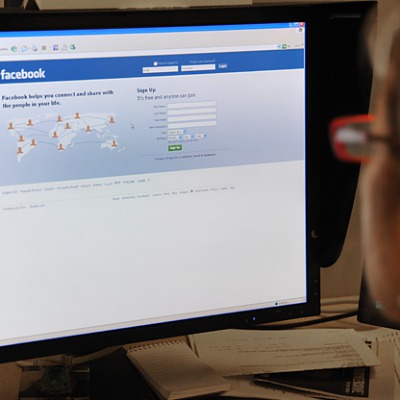 According to a report posted Tuesday by the Pew Research Center's Internet and American Life Project, among the two-thirds of online American adults that are Facebook users, 61 percent of the respondents to the survey have at one point taken a break from Facebook that lasted for "several weeks or more."
The reasons for why these users took a break from the social networking site included "excessive gossip," "an absence of compelling content" or just a general concern that too much time was being spent on the site.
Privacy concerns were surprisingly not one of the major reasons why users took these breaks.
Lee Rainie, the Director of the Internet and American Life Project told The Associated Press that "people are making interesting calibrations and recalibrations" about how they prioritize their time and deciding whether or not it was actually worth it to stay in constant online contact with loved ones.
The AP went on to note the social networking site's response to the study. Facebook's response emphasized a continued strength in growth and user engagement:
"As we announced last week, Facebook has grown daily active users across all regions, ending the year with more than 1 billion monthly active users, 618 million daily active users and 680 million people accessing Facebook from mobile devices."
"Our announcement came on the heels of independent analyst reports which concluded that Facebook is the most downloaded mobile app in the U.S., and that time spent on Facebook accounts for over 20 percent of all time spent on mobile apps in the US."
Pew's study was conducted in December 2012, included 1,006 U.S. adults and has a margin of error of plus or minus 3.6 percentage points.
Got news tips for Paste? Email news@pastemagazine.com.
Others Tagged With