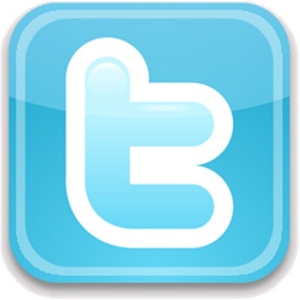 Twitter-and the Internet in general-was overwhelmed by emotions about this week's 30 Rock finale, causing the inevitable nostalgia for the past seven seasons and countless declarations of endless love for Liz Lemon.
Morrissey's hospitalization and subsequent diagnoses led Twitter users to consider his life (and hypothetical death) with a degree of morose sweetness only Smiths fans could muster.
Twitter also saw Lena Dunham facing her critics (again), as well as Dolly Parton giving a ringing endorsement of drive-through restaurants, and Snapchat allowed for unintended sexting.
Others Tagged With