Controversial SNL Skit Causes Customer Complaints, Sears Pulls Ads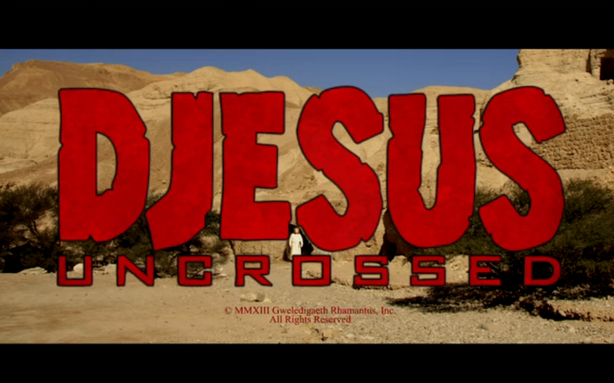 Following customer complaints about the placement of Sears' ads in NBC.com and Hulu rebroadcasts of the Feb. 16 episode of Saturday Night Live, Sears has elected to pull those online ads.
Why the fuss over online ads in a rebroadcast of an episode that aired almost three weeks ago?
It seems some of the retailer's customers complained of the ads' attachment to an episode that contains a controversial segment of the show, a skit called "Djesus Uncrossed." Such customer feedback is what ultimately led to Sears pulling its advertising from the rebroadcast of that episode.
In an email statement to Paste, Chris Brathwaite, the Vice President of Media Relations & Corporate Communications at Sears Holdings said the following about the situation:
"We didn't advertise on the TV broadcast of SNL that weekend. We've advertised on SNL in the past and may do so again in the future. We received customer feedback about our ads running on NBC.com and Hulu in a rotation with other advertisers around the online rebroadcast of that particular SNL episode. We informed customers that it wasn't supposed to happen, and while going forward we may advertise on the TV broadcast, we've taken steps to ensure that our commercials do not air online exactly as they did in this situation."
So, though Sears may be pulling its online ads from this episode it doesn't seem like it will just stop advertising on SNL altogether.
The skit, an obvious parody of Quentin Tarantino's Django Unchained, features a particularly vengeful and violent Jesus Christ going after those mentioned in the Bible as having betrayed him.
You can watch SNL's "Djesus Uncrossed" skit below.
Got news tips for Paste? Email news@pastemagazine.com.
Others Tagged With