R.I.P. Motown Producer/Songwriter Deke Richards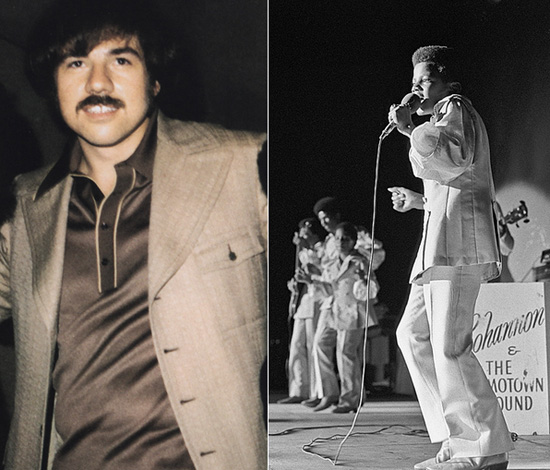 Rolling Stone reports that songwriter/producer Deke Richards has died at the age of 68.
And while Richards was not a household name, his songs certainly were. A Motown arranger and producer, Deke Richards was a co-founder of the songwriting team The Corporation. The team went on to write several hits for the Jackson 5, including "The Love You Save," "ABC," and, of course, "I Want You Back."
Born Dennis Lussier, Richards was born the son of Hollywood screenwriter Dane Lussier. After serving his time as an R&B guitarist in various nightclub bands, Richards signed with Motown in 1966 and went on to co-write the hit Supremes' "Love Child."
With fellow songwriters Alphonzo Mizell and Freddie Perren, Richards formed The Corporation and pended songs not only for the Jackson 5 but also Bobby Darin, Martha Reeves and the Vandellas and Bonnie Bramlett. The trio later dissolved, however, over fights regarding royalties.
Of his collaboration with The Jackson 5, Richards emphasized his importance in their evolution.
"I basically was in charge of the Jackson 5—all their creative, when it came down to the studio, and all their musical endeavors," Richards said in a recent interview with Rolling Stone. "I tried to create a Hitsville on the West Coast."
Richards also said that, while other producers attempted to take advantage of the young Michael Jackson's ability to sing like an adult, he encouraged the future pop icon to sing his age, thus helping to innovate the "bubblegum soul" sound that launched the group to fame.
Got news tips for Paste? Email news@pastemagazine.com.
Others Tagged With