Danny Boyle: "I'm Not Really the Guy" for Bond Films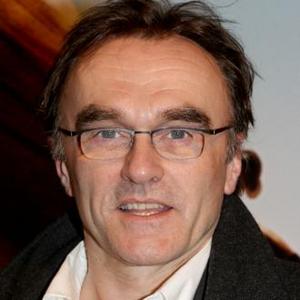 Since Skyfall director Sam Mendes declined to helm another Bond movie in favor of pursuing other projects, the field of directors in the running to take over the Bond franchise has always seemed wide, the possibilities endless.
Well, that field just got a bit smaller. In an interview with The Hollywood Reporter, Trance director Danny Boyle said he had no desire to direct a Bond film, saying that he was "not really the guy for those movies."
In the following quote from the interview, Boyle cites a conflict between his directing style and the lofty expectations that come with a franchise as storied and as huge as the 007 films, as the main reason why a Boyle-Bond film won't happen:
"But I'm not really the guy for those movies. What we do, right, is we use genre – you take a genre, like this has got a few genres running in it, you use a genre to try and get you in the mainstream. It's a vehicle to boost you into the mainstream. And then you f—- with the genre. You twist it and change it and move it around. You can't do it on those big movies. You genuflect in front of them. Too much money, too expectation. It's the faith of the fans, it's all that. You've got to be very careful. It's very tempting of course — I love the movies, I love the books, but I'm not the right guy for those."
But Boyle fans can get their fix of his unique style from watching his upcoming heist film, Trance.
Trance is slated for a limited release in theaters on April 5.
Got news tips for Paste? Email news@pastemagazine.com.
Others Tagged With