Braids Announce New Album Flourish / / Perish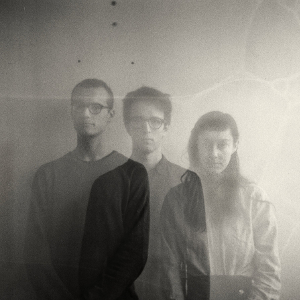 Montreal electronic psych-pop band Braids have undergone many changes since their last full-length, Native Speaker, was released in 2011. Not only has the band altered their lineup after keyboardist Katie Lee left the group, but they've also ditched their guitars for their electronic-based sophomore album Flourish / / Perish, which is set to be released on Aug. 20.
"One of the dynamics that we try to uphold is being really real," singer Raphaelle Standell-Preston told Exlaim! Magazine, which makes it all the more interesting to hear that the group's sole guitar-based track is the just-released "In Kind."
Rich layers of atmospheric rhythms and dissolving percussion drive the group's new track "In Kind", which will be featured on an upcoming 12" In Kind / / Amends, featuring two tracks from their forthcoming LP.
Listen to "In Kind" below, which will be released on June 11 with the previously released "Amends".
Got news tips for Paste? Email news@pastemagazine.com.