Listen to CHVRCHES' New Single, "Gun"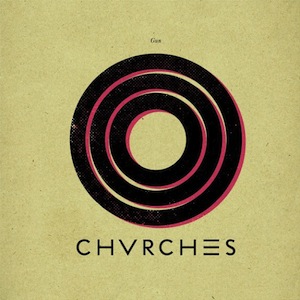 Glasgow three-piece CHVRCHES are taking an alternative approach to releasing their music, for the time being at least. Whereas most bands make an album and work from there, CHVRCHES, have gone the route of continually producing new singles and a short EP.
This method has seen success before, as Best Coast, Purity Ring, and Bleached all used a similar model. And, as a testament, I can report that this week the trio will play two nights in Los Angeles, with one of the venues topping out at more than 1,000 people when full. Pretty big for a group still to announce a first LP.
What's all the fuss about? Check out their newest single, "Gun," below, or any one of the half-dozen offerings they have produced in the past year. For Paste.com subscribers, check out March's Best Of What's Next feature story where the band stated an intention to have a full-length available before the end of the year.
Got news tips for Paste? Email news@pastemagazine.com.