Motorola Announces First Smartphone to be Assembled in the U.S.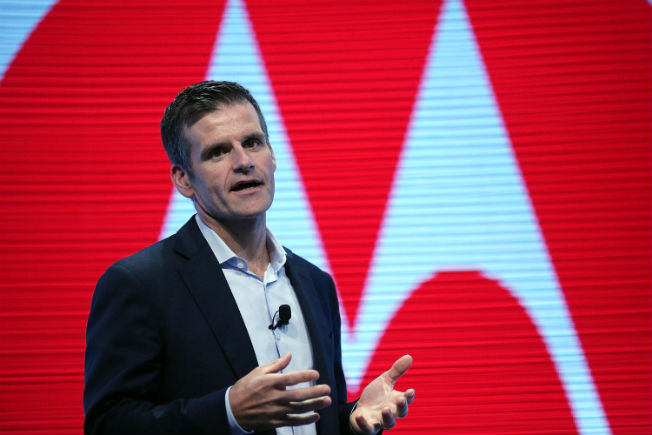 In a bid to close the gap with Apple's iPhone, Google is going patriotic.
Dennis Woodside, CEO of Google-owned Motorola, has announced his company's plans to produce a new flagship phone that will be the first-ever smartphone to be designed, engineered and assembled in the U.S.
The Moto X, which will be "broadly distributed" across a variety of mobile carriers, will be assembled entirely in a 500,000 square foot factory in Fort Worth, Texas that was previously used to build Nokia phones, Woodside announced at the D11 Conference in Southern California.
Though Woodside didn't give too much information about the new device, he did confirm that he already had the phone in his pocket and gave a few hints about its capabilities.
"It'll know what you want to do before you do," he promised.
Though many expected Motorola to have access to Google's Android systems after the Internet giant acquired the mobile company in 2011, Woodside put those rumors to rest.
"Android is independent. We have no access to that code," he said. "Once you come to Motorola, you give up your Google badge. It's really separate."
Woodside said Motorola plans to hire around 2,000 employees to assemble the phone at their Texas factory, and a press release from the company said the phone would arrive later this summer.
(Via Engadget)
Got news tips for Paste? Email news@pastemagazine.com.