Southland Canceled by TNT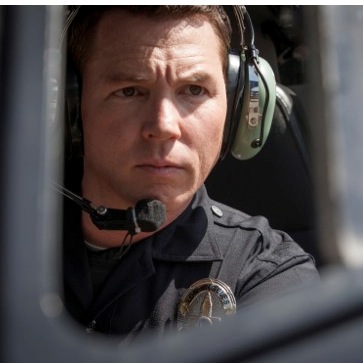 After Southland was picked up and then canceled by NBC in 2009, TNT snatched up the cop drama in 2010. And now, the show has again been canceled after five seasons, Variety reported.
"TNT has made the difficult decision not to renew Southland for another season," TNT's statement said. "We are enormously proud of Southland, which stands as one of the best police dramas ever made. Executive producers John Wells, Chris Chulack and Jonathan Lisco, along with creator Ann Biderman and our partners at Warner Bros. Television, have given us five seasons of powerful, unforgettable storytelling, for which we are deeply grateful."
Our Southland reviewer, Amy Amatangelo, speculated about the show's demise last month, an episode before the season finale. Unfortunately for fans of the show, it landed on a rough note. Warning, a few spoilers ahead:
This simply cannot be the way Southland ends. The stellar crime drama brought its fifth season to a close amid rumors that

TNT

would not be picking up the show for another season and the reality that much of the cast have signed on to other shows in "second position" (meaning they can only do their new shows if Southland isn't renewed). It's never a good sign with the stars of a series start making contingency plans.

But again I say "no." The final image of Southland cannot be Officer John Cooper gunned down by his fellow police officers and grasping for life. Southland has always been emotionally unrelenting. This is not a show where cops make quips over corpses or slyly flirt while solving crimes. The show never turns away from the gritty reality of what it's like to be an

LAPD

officer. It is unforgiving in its realism.
Check out our Southland coverage here.
Got news tips for Paste? Email news@pastemagazine.com.