Watch Kanye West Perform "Black Skinhead" and "New Slaves" on Saturday Night Live
Has Kanye West got your attention yet? Was the building premiere of a song titled "New Slaves" around the globe not enough? Did naming his album a combination of his name and Jesus', Yeezus, still leave you thinking that the rapper was joking around?
On a show known for laughs, Saturday Night Live, Kanye West didn't earn a single chuckle in the performance of new song, "Black Skinhead." The song comes from somewhere usually only seen in small clubs or basements, and the images of vicious dogs adds to the focal point, the angriest dog in a sense.
Isn't this guy about to have a baby? Maybe this is a last exorcism of everything that is unguarded and irrational, all the anger and pain, to make sure his kid doesn't have to see it. Because no one would like to see their father this mad, while pictures of prices and sales tags flash behind him.
Check out "Black Skinheads," from the upcoming Yeezus, below, and look for the album on June 18. The very end of the audience eruption, I swear someone yells "M.V.P." "New Slave" is below that, followed by the lyrics to "Black Skinhead."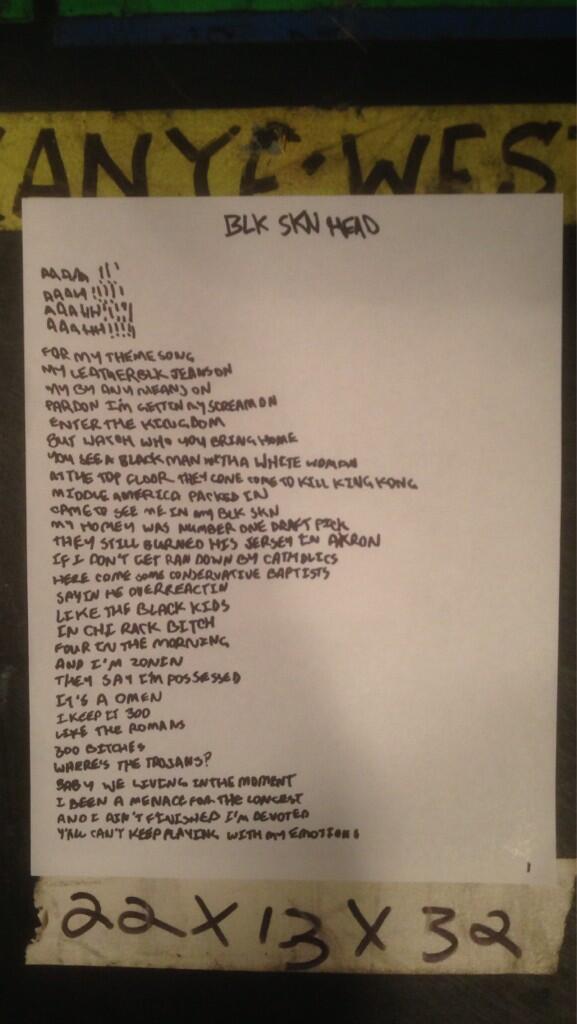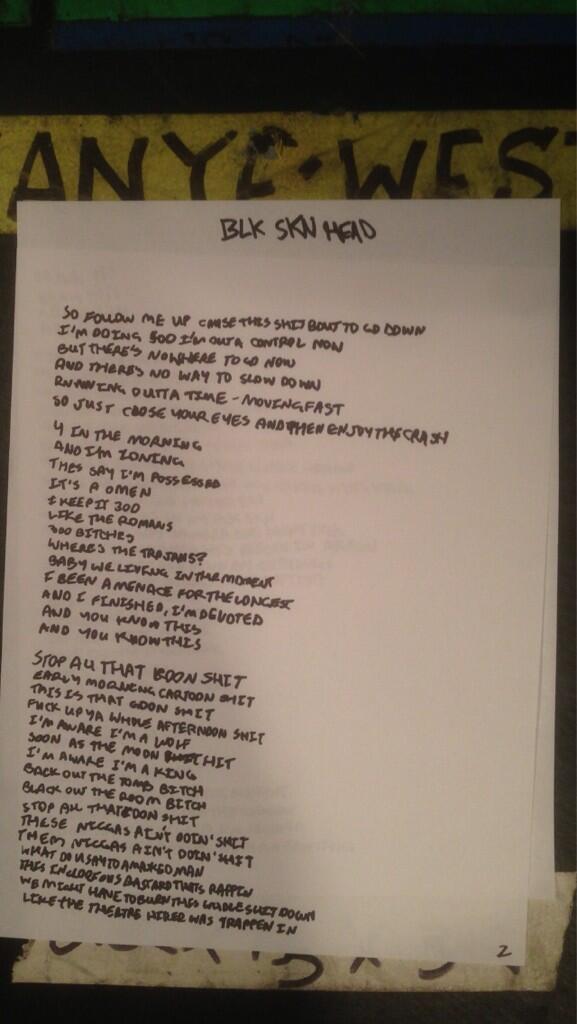 Got news tips for Paste? Email news@pastemagazine.com.
Others Tagged With