DC Comics Launches Interactive Digital Comics Platform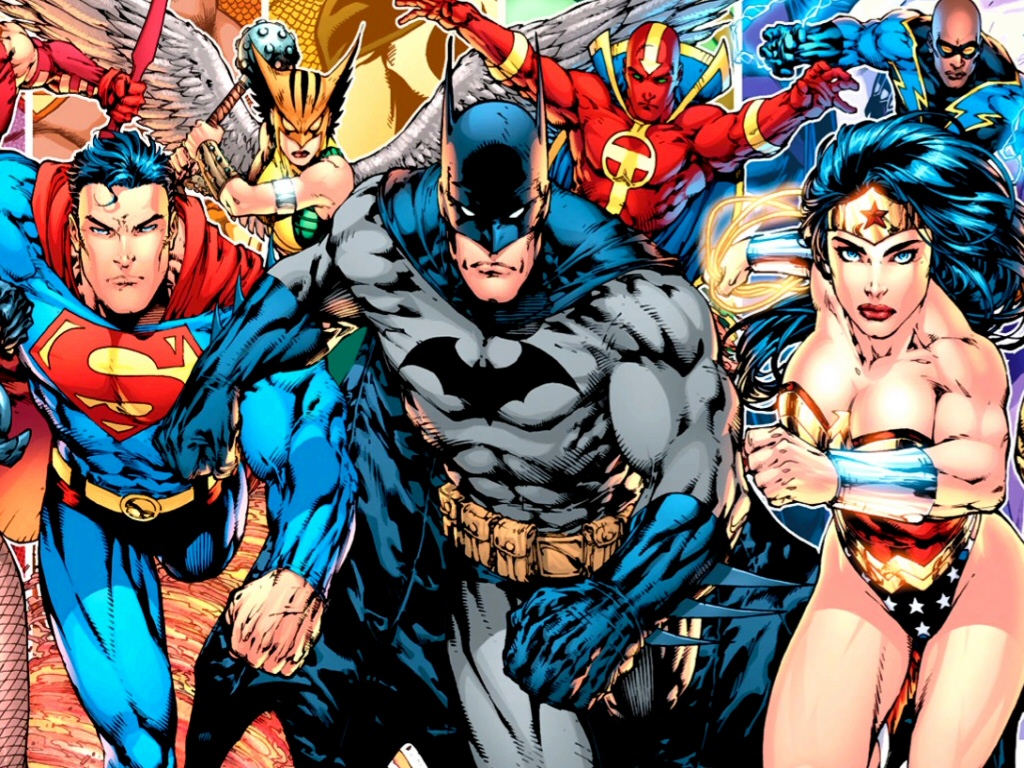 DC Comics is reimagining those Choose Your Own Adventure books you loved as a kid into online comic strips.
As the first comic publisher to offers comics online by day and date, DC Entertainment is launching two new online platforms they hope will keep them at the forefront of digital comics.
The company plans to activate DC2 and DC2 Multiverse, according to The Hollywood Reporter. DC2 (aka "Dynamic Canvas") will add interactive layers to digital comics and Multiverse will allow readers to choose characters and storylines to reach multiple outcomes. The first comics unveiled for each platform are Batman '66 for DC2, based on the TV show, and Batman: Arkham Origins, based on the upcoming videogame, for Multiverse.
DC offers its comics digitally day-and-date, as well as a "digital first" plan where specific stories are published online and only sometimes in print. The digital side has also seen increasing success, with business rising 125 percent from 2011 to 2012 and sales up 35 percent from last year's first quarter. DC is hoping to keep expanding their readership.
"We think we have a deep relationship with our core fans, but different consumers are looking for different experiences," DC president Diane Nelson told The Hollywood Reporter. "The casual fans, the fans from other media, are those that may be most interested in purchasing digital stories."
Got news tips for Paste? Email news@pastemagazine.com.
Others Tagged With