Xbox's E3 Presentation Teases New Metal Gear Solid, Halo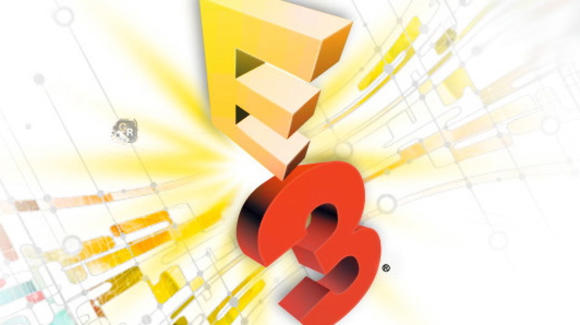 E3 kicked off their day of press conferences with Microsoft, which left gamers salivating over Metal Gear Solid V, Halo and Killer Instinct.
The videogame giants kicked things off with an extended trailer for Metal Gear Solid V: The Phantom Pain, which follows Big Boss' transformation from hero to anti-hero. The game revealed Snake's new voice (24's Kiefer Sutherland), emphasized stealth abilities and new modes of transportation — horses, tanks and jeeps — to get you around the new open world format. Previous characters like Miller and Ocelot also reappeared, as well new additions to the MGS universe.
Also announced was a sequel to Killer Instinct via a trailer showing familiar faces Jago and Sabrewulf engaged in a fight. The game is being developed by SH5 people. Fans of fighters also got a taste of the upcoming Battlefield 4, as well as Crytek's epic bloodbath Ryse: Son of Rome, a short-range combat game with action most comparable to Sony's God of War.
The newly opened world of the Dead Rising universe was unveiled via gameplay footage showing new hero Nick Ramos in California. Among the features in the third installment are weapons modifications, zombie distractions and reportedly no load times.
And of course, the latest look at the next Halo was introduced and, while not much of the actual gameplay was revealed, the game will be hitting the Xbox One in 2014. With not even a title, the trailer showed a cloaked Master Chief wandering through a desert and not much else. Microsoft then closed with Titanfall, another futuristic first-person shooter reminiscent of the company's adored sister series, Halo.
Other exclusive titles that were announced included Crimson Dragon, Witcher 3, Quantum Break, Sunset Overdrive, Minecraft and more.
Finally, the next-gen console has a price tag: a whopping $499. The Xbox One will be released in November of this year.
Got news tips for Paste? Email news@pastemagazine.com.
Others Tagged With