New Details Emerge on Apple's iTunes Radio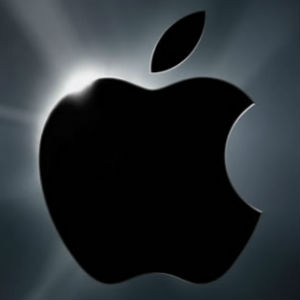 The new licensing agreement between Apple's iTunes Radio and indie labels has emerged, which means we can now glean more details on what the radio service will offer.
According to a copy of the agreement obtained by Billboard, Apple will not be paying for any content during iTunes Radio's beta launch, a period that can last for up to 120 days.
Apple will also be able to forgo any payments on song skips. The radio service will allow listeners to skip up to six songs an hour, as long as they do so within the first 20 seconds of the song. Users won't be able to rewind or start over songs, although they can pause them. Apple will also be displaying songs' album art and can advertise what is playing at the moment on other Apple-built stations.
Apple will pay royalties to labels based on how many times listeners hear the songs and how much advertising Apple sells. Apple will pay labels .13 cents per song plus 15 percent of net advertising revenue for the first year, with royalty rates increasing to .14 cents per song play and 19 percent of net advertising revenues in subsequent years. To put things in perspective, Pandora pays labels .12 cents per listen, according to WSJ Digits.
The minimum royalty rate will consist of 45 percent of net advertising revenue with $21.25 for each 1,000 listener hours in the first year and $22.25 for the rest of the license agreement.
Keep checking back as we learn more about Apple's new streaming service. At the time this article was published, Apple had not given any official word or comment on its streaming details. Read the full report over at Billboard.
Got news tips for Paste? Email news@pastemagazine.com.
Others Tagged With